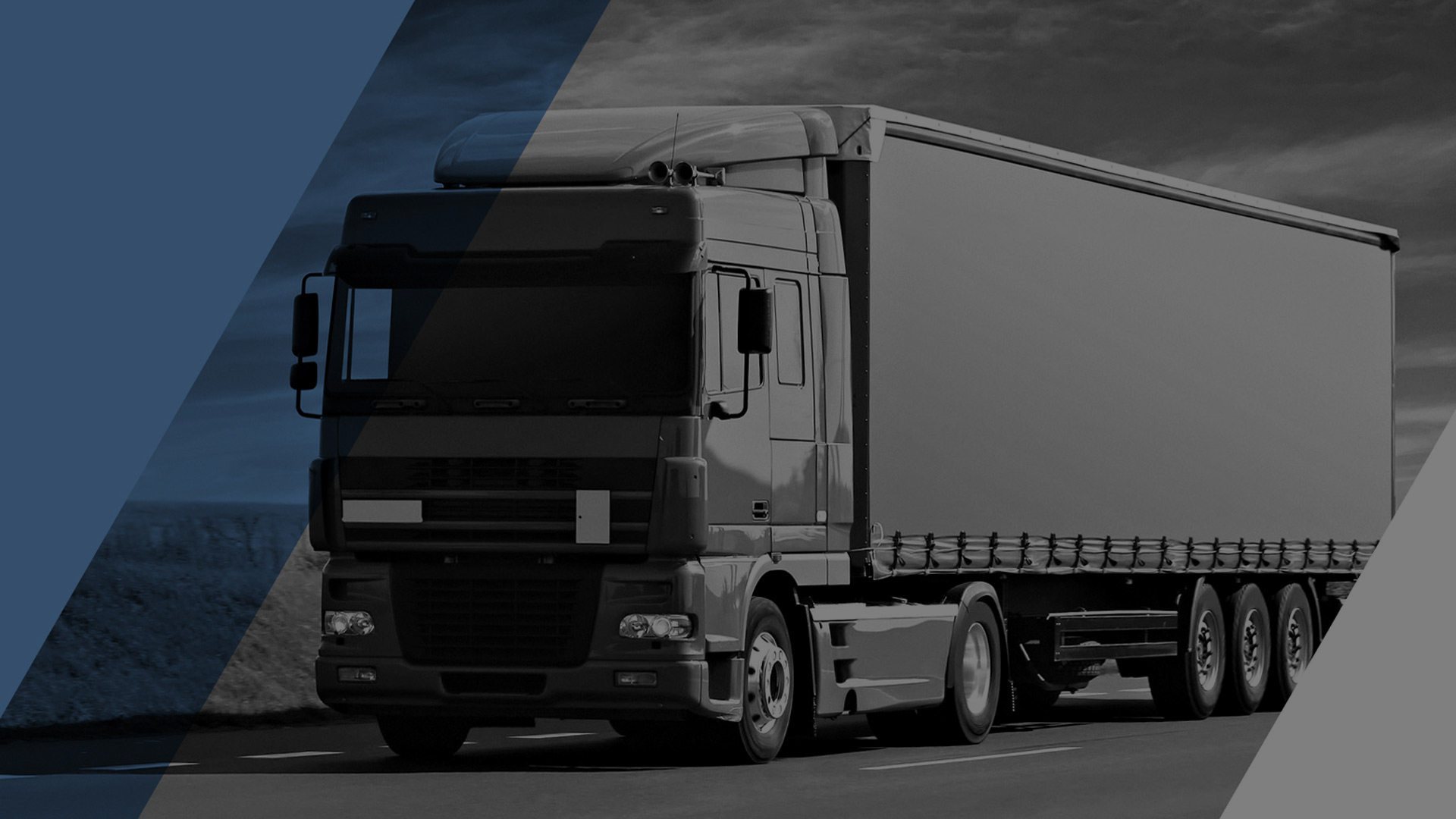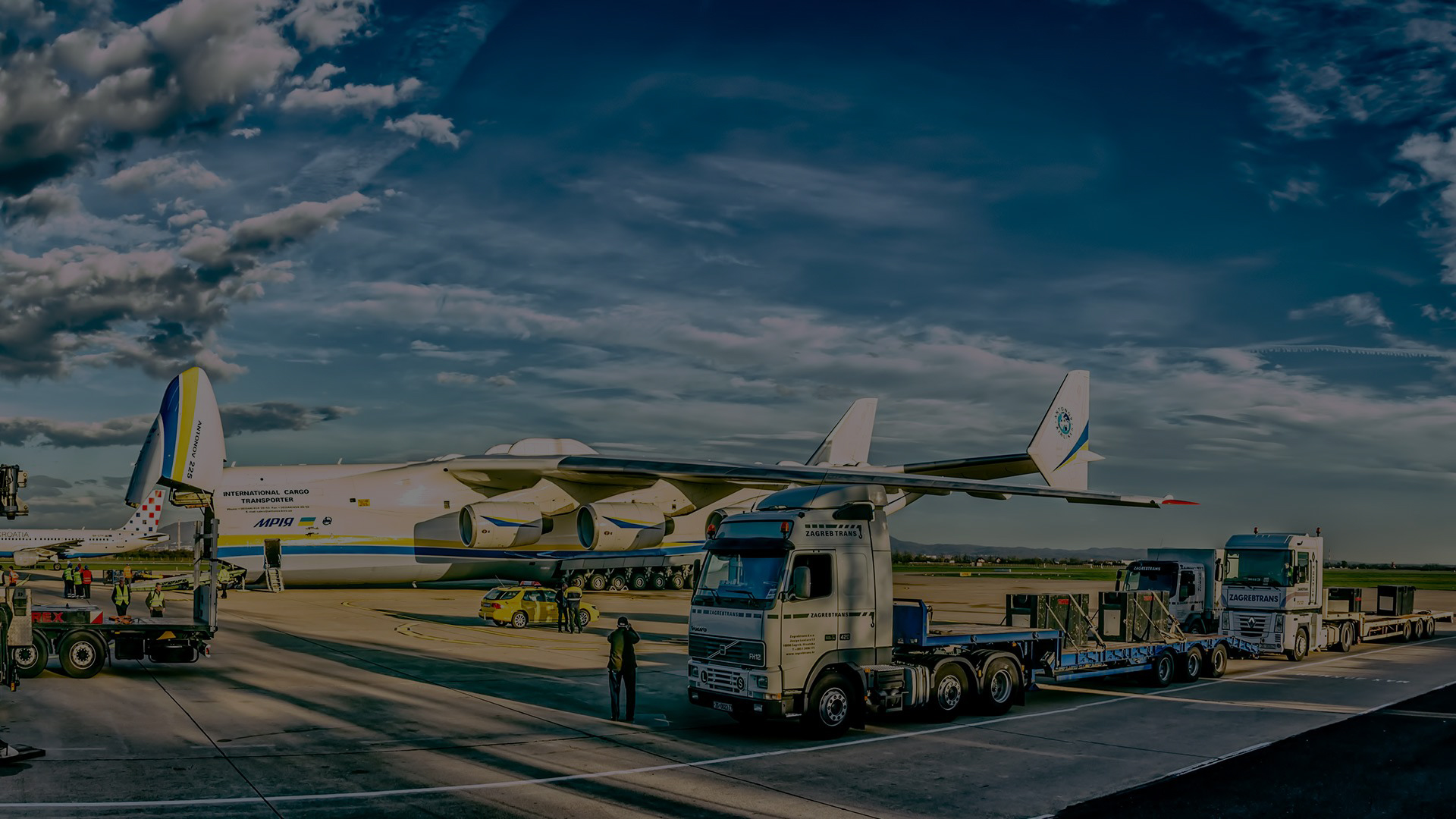 WAREHOUSING
Transport offers a host of logistic management services and supply chain solutions. We provide innovative solutions with the best people, processes, and technology to drive uncommon value for your company.

With over 60 years of experience, we understand what a vital role we play for our customers. We strive to work seamlessly with our customers as if we were an in-house department.
How are warehouse rates determined?
Warehouse rates are determined by the warehouse footprint of the product, how quickly the product will be moving in and out of the warehouse as well as any specific handling and shipping requirements that are required of an individual product. We believe that there is no one price fits all when it comes to warehousing products and we will structure our pricing to be competitive and meet the needs of our customers.
Will my goods be safe in your warehouse?
All of our safe warehouses are equipped with the highest level of security for your goods, including: 24/7 state-of-the-art video monitoring with 30+ day retention, cell connected security systems, as well as patrolled yards.
Do you store hazardous materials?
We can store hazardous materials on a case by case basis depending on the product. Please contact us about your hazmat goods.
What is your food warehouse pest control policy?
We follow and adhere to the strict guidelines of the Oregon Department of Agricultural, as well as utilize a professional contractor that provides monthly services to ensure that our warehouses are pest free.