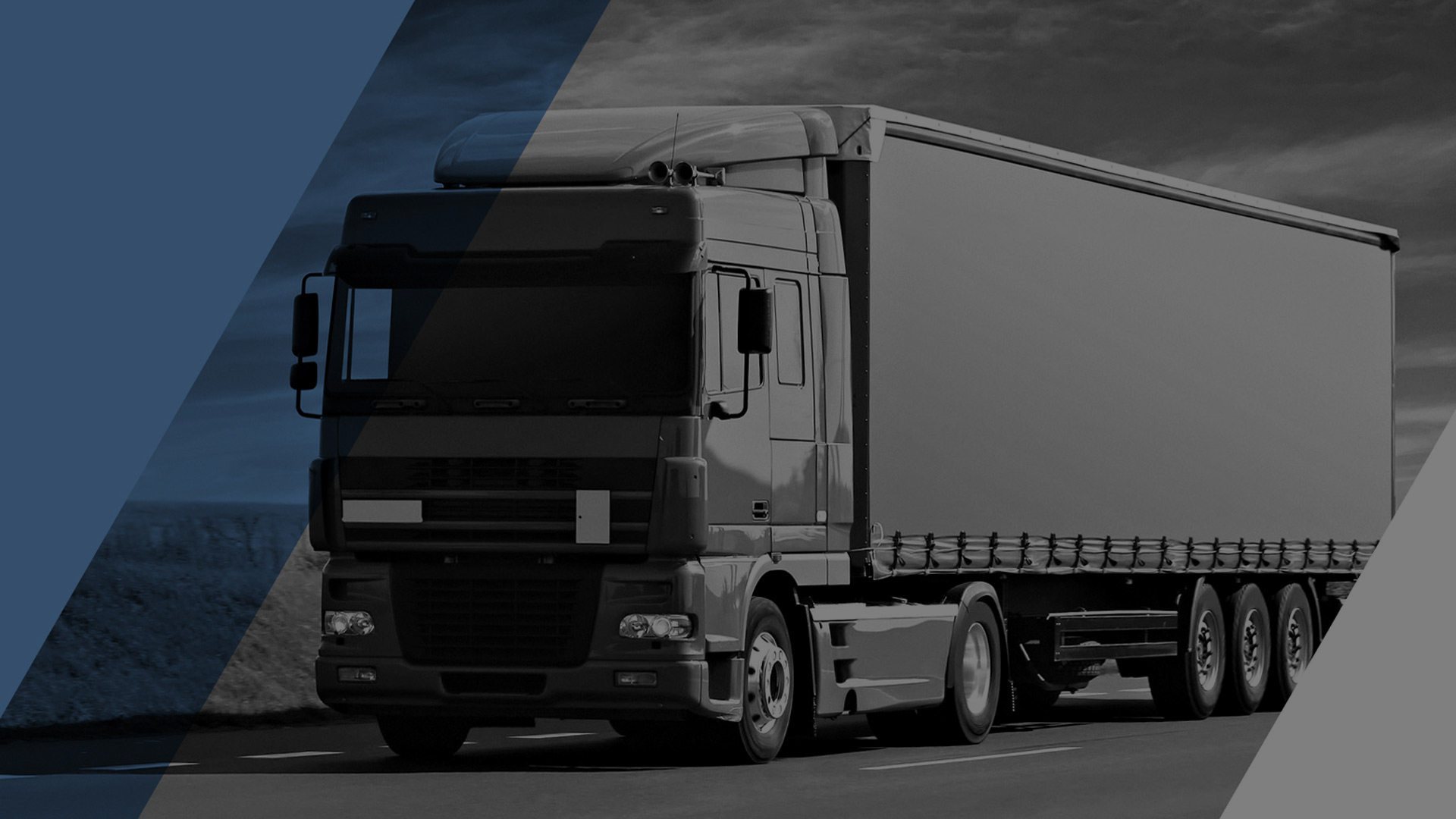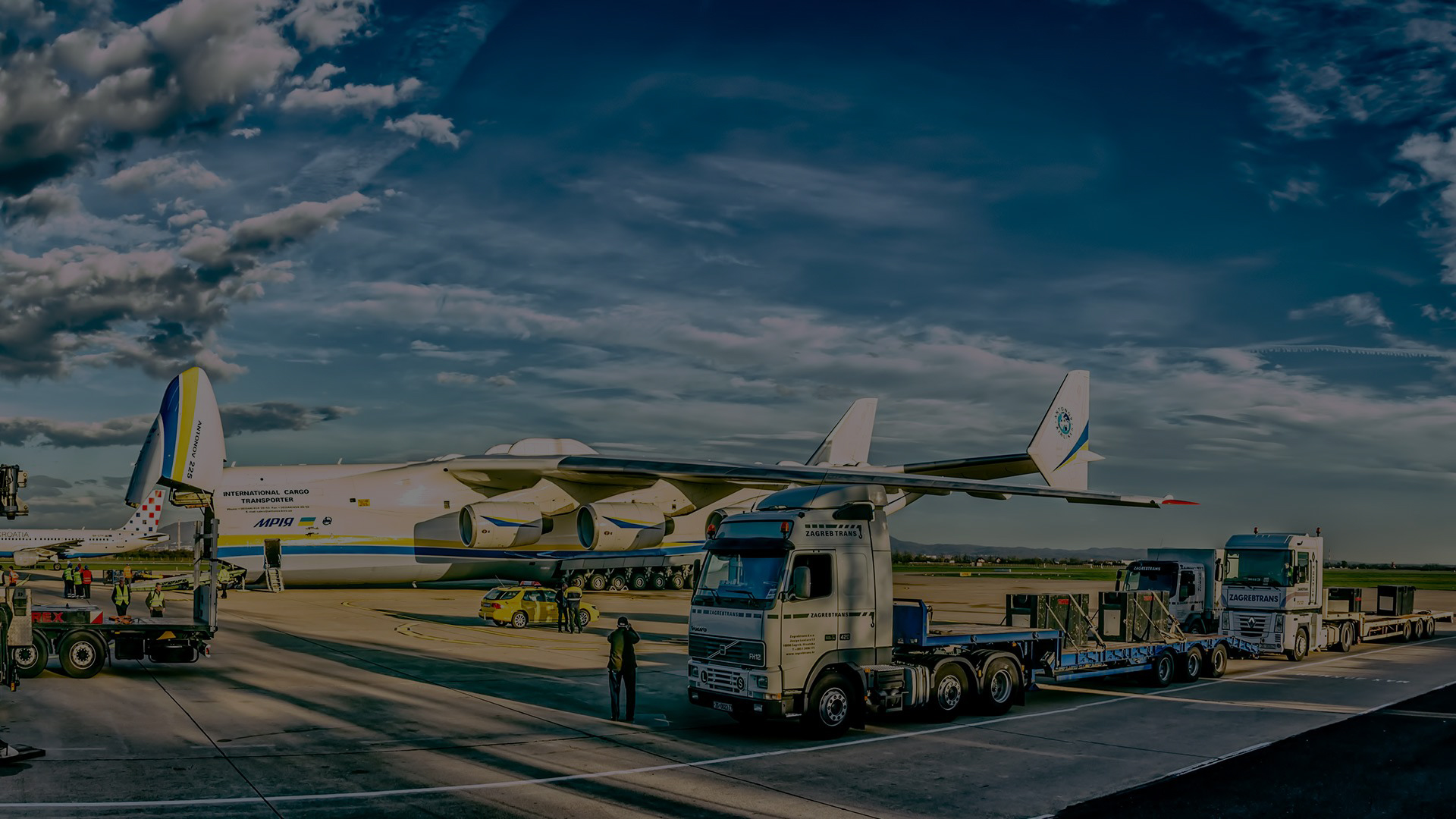 LOGISTICS SERVICE
Transport offers a host of logistic management services and supply chain solutions. We provide innovative solutions with the best people, processes, and technology to drive uncommon value for your company.

With over 60 years of experience, we understand what a vital role we play for our customers. We strive to work seamlessly with our customers as if we were an in-house department.
Can transport logistics actually help reduce costs and optimize transport processes?
Yes. Because transportation is not a fixed cost, coordinating a transport logistics platform where planners and managers have increased visibility and transparency into the constantly shifting variables is key to reducing overall transportation costs and optimizing the output of resources to ensure the best return in both efficiency and revenue.
How do transport logistics allow for adaptations in operational shifts?
Imagine a certain production program is scheduled to produce X amounts of units that need to be transported to a certain distribution facility by a certain date. However, unforeseen changes to said production program means a significant reduction in the number of units, which directly impacts transport capacity.
At the end of the day, do transport logistics actually result in better customer relations?
Without doubt. The value of a transport logistics solution in enhancing customer satisfaction and service cannot be overstated. While the value proposition internally for manufacturing companies should now be quite apparent, the value externally or in a customer-facing avenue should be easily visible from the start.