WHO WE ARE
Transport offers a host of logistic management services and supply chain solutions. We provide innovative solutions with the best people, processes, and technology to drive uncommon value for your company.

With over 60 years of experience, we understand what a vital role we play for our customers. We strive to work seamlessly with our customers as if we were an in-house department.
OUR SKILLS
GROUND TRANSPORT
WAREHOUSING
PACKAGING AND STORAGE
LOGISTIC SERVICES
OUR MISSION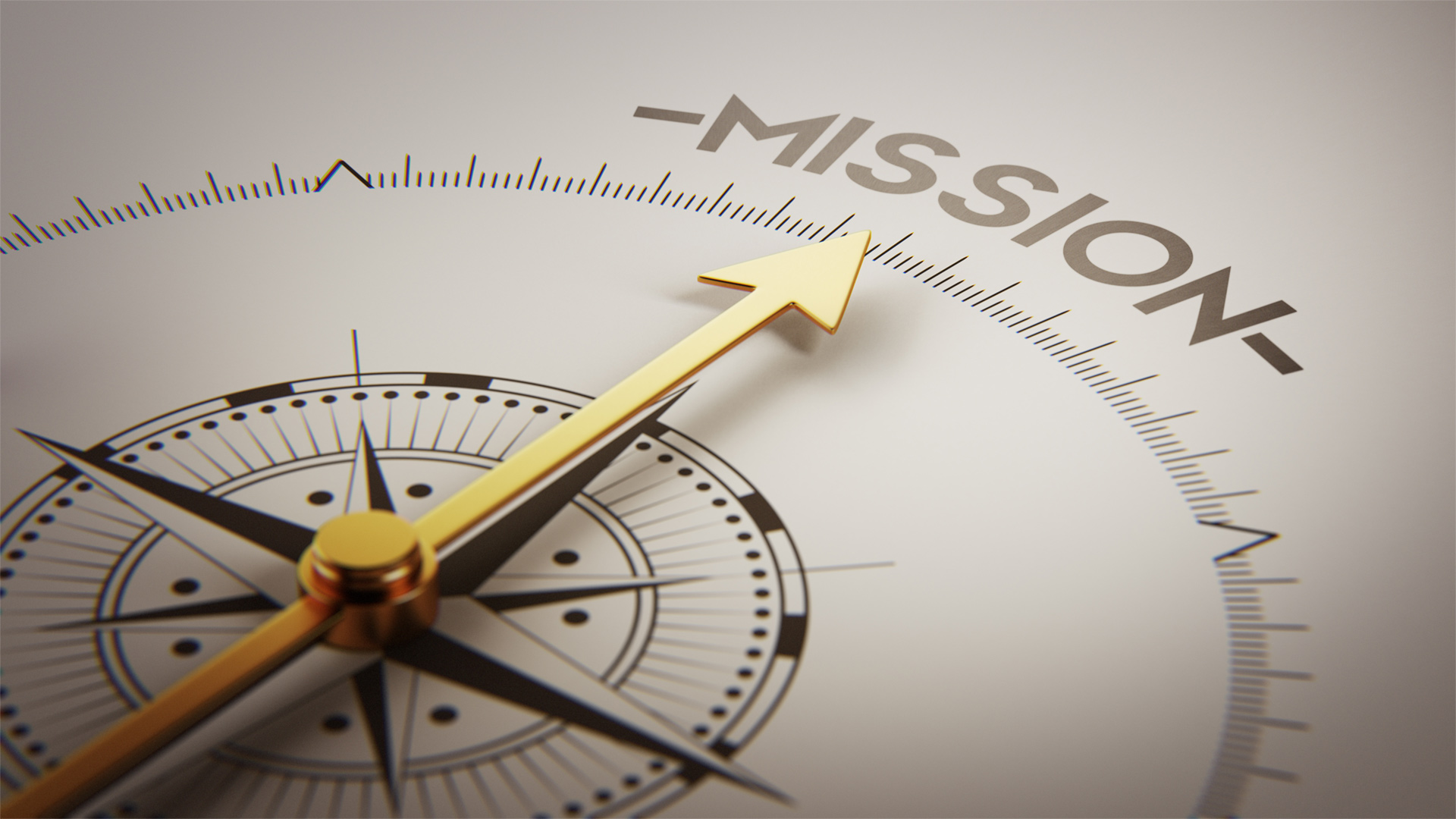 Our mission is to deliver a positive, reliable experience to each and every one of our clients while offering exceptional value in the marketplace and setting the standard for professionalism in the logistic solutions we provide. In addition to operating our business profitably, we strive to operate it responsibly both for our clients and our employees, for whom our goal is to provide a safe and secure work environment.
OUR VISION
Our aim is to act as an indispensable partner to our clients by helping them build and maximize sustainable competitive advantages. We do this by helping them get their products to market quickly, efficiently, and safely. In addition to our expertly crafted and reliably delivered logistics solutions, our clients can rest assured that every interaction will be driven by integrity and respect, the fundamental principles of our business.
EXPANDING GOAL
Order fulfillment.
Delivery fulfillment.
Quality fulfillment.
Cost fulfillment.
OUR SERVICES
GROUND TRANSPORT
The Mata Logistics team has extensive experience in transportation management. We start with an analysis of your distribution activities and look for opportunities to optimize modes and frequency of transit; all in the effort to reduce transit times, cycles and costs.
WAREHOUSING
Whatever your warehousing needs be, our global footprint and extensive network means we have facilities ready to handle your supply chain, whether at origin or destination. By combining shipping with warehousing and distribution, you benefit from a seamless end-to-end solution with fewer logistic service providers. Complexity is reduced, and you gain speed, control and visibility.
PACKAGING AND STORAGE
For full or partial removal, the Mata Logistics Team provides packaging and storage of household and commercial goods.
LOGISTICS SERVICE
Our services include handling both inbound and outbound cargo including normal over dimensional perishable, temperature sensitive and dangerous consignments. We ensure quick and timely door to door delivery services anywhere in the country to anywhere in the globe.