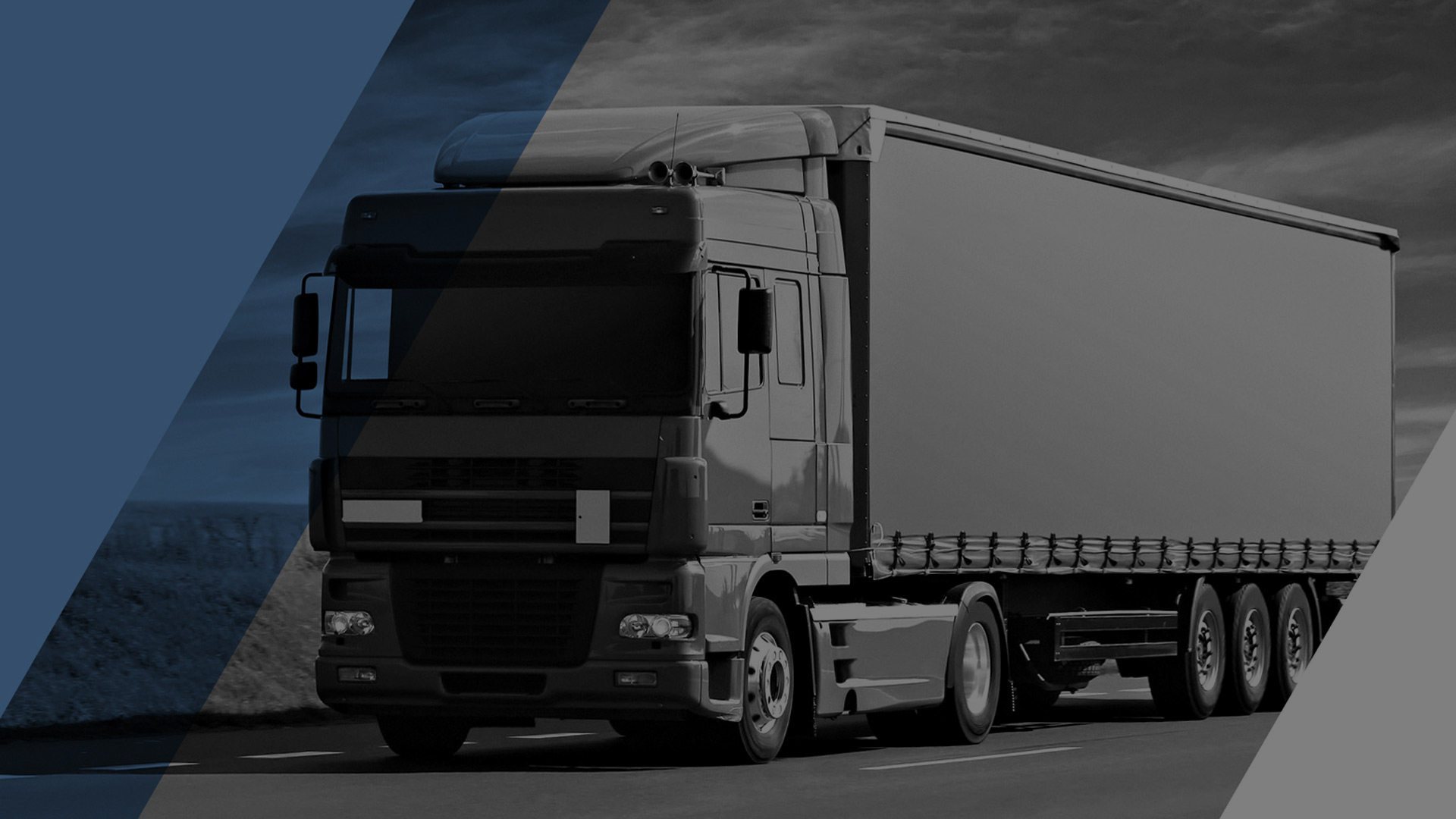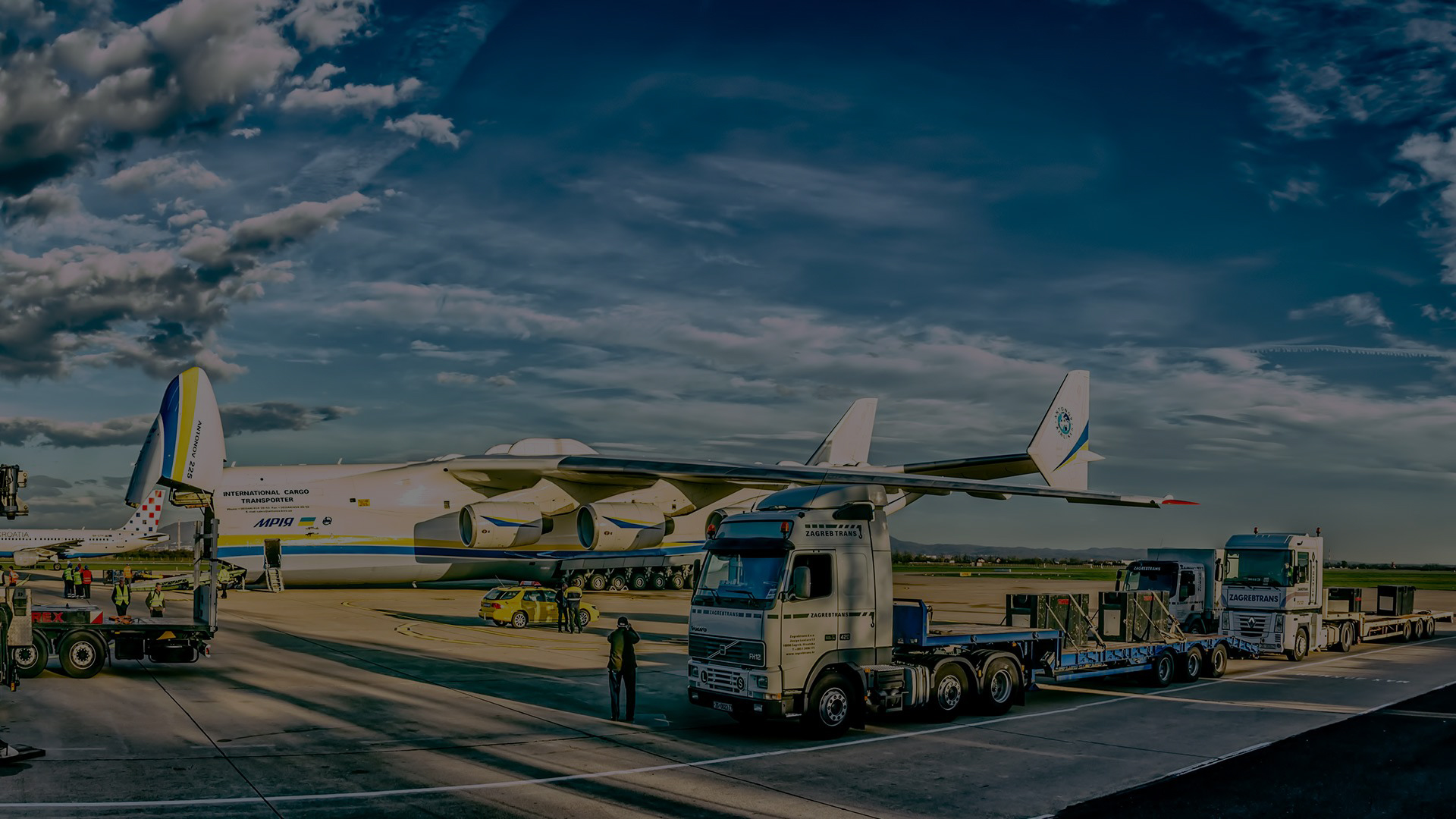 GROUND TRANSPORT
Transport offers a host of logistic management services and supply chain solutions. We provide innovative solutions with the best people, processes, and technology to drive uncommon value for your company.

With over 60 years of experience, we understand what a vital role we play for our customers. We strive to work seamlessly with our customers as if we were an in-house department.
Is ground transport included in your service?
When door-to-door service is required, yes. This will be detailed on the quotation.
What type of vehicles can you offer?
All kinds - from sprinter and box vans to flat-bed trailers.